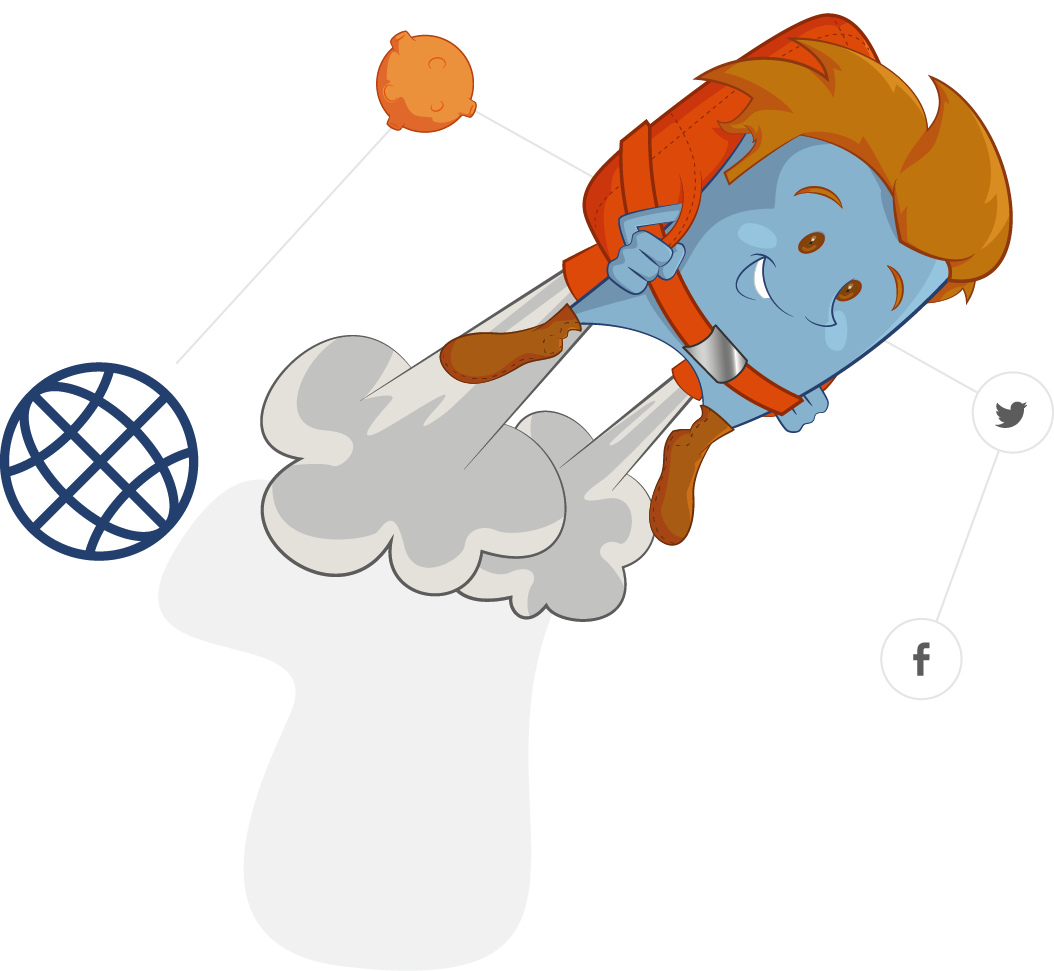 Online Marketing
We allow you to use various channels (Facebook, Instagram, Twitter & LinkedIn) to create online awareness - even helping you target specific countries and audience in your campaigns. We offer a wide range of online advertising & internet marketing services like Social Media Management, Online Advertising, Online Campaigns & Search Engine Optimization (SEO).

Branding & Awareness
If you are looking for an identity for your business or company, we will provide you with one through:
1. Research your target audience and your competitors.
2. Pick your focus and personality.
3. Choose your business name.
4. Write your slogan.
5. Choose the look of your brand (colors and font)
6. Design your logo.
7. Apply your branding to your business and evolve it as you grow.
Content Translation
We translate your website or company content to help you expand your market and audience and allow you to go global.
Content Creation
If you have an idea and want to introduce it in a professional and catchy way, or if you want to create a special content for your website or social media channels, our company can provide you with a unique content that fits with your branding. We can also write advertising content, Edit and enhance your business content to meet the highest standards in the market.
Copywriting
We can write original content for advertisement and other forms of marketing as we aim to increase brand awareness. We create content for billboards, brochures, catalogues, advertisement, SMS and social media posts.
Search Engine Optimization (SEO)
We will make your website or web page appears first on Google Search Engine Results Page (SERP) by:
1. Creating page titles, Keyword-based titles that help to establish page theme and direction for your keywords.
2. Create Meta tags
3. Place strategic search phrases on pages
4. Develop new sitemaps for Google and Bing
5. Submit website to directories (limited use)
Growth Hacking
We can enhance your online visibility by providing you with a unique and intelligent Ideas and ways so that you can market your idea and reach the masses in a short period of time with the least coasts.
Generated Leads
We design an advertisement and deliver it to the potential clients which will lead to an increase in your return on investment (ROI).