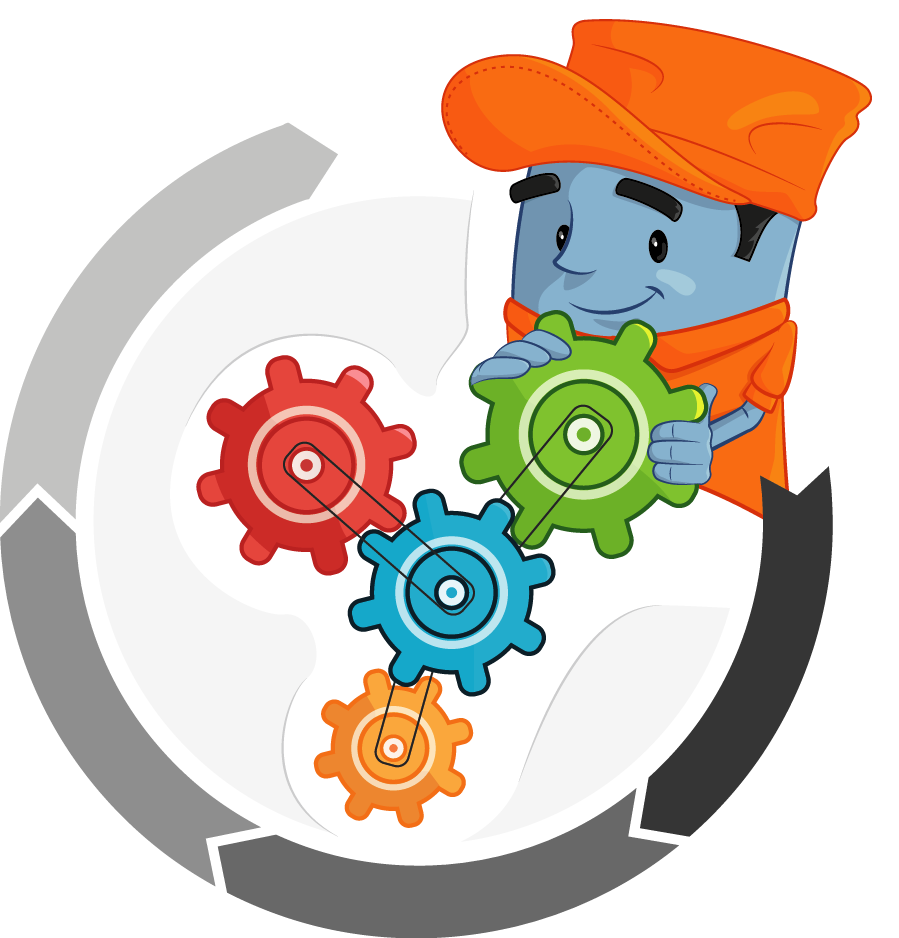 System Development
We provide you with different platforms that can support your business not limited to intranet but also Client Relationship Management (CRM), Human Resources (HR), Accounting and Administrative Systems that ease the communication within the company and provide you with a perfect working experience.
Product Development
We can create an entirely new product or modify the existing one using new or different characteristics that provide you with new or additional benefits and fits with your targeted clients and customers through:
1. User Analysis
2. Product Analysis
3. Competitors Research
4. Feature Analysis & Development
5. Product Documentation
Software Design
We use principles of science and mathematics to develop applications for multiple purposes; operating systems and software program. We figure out what program we should do based on your need, and then we create and test it to ensure its functionality.