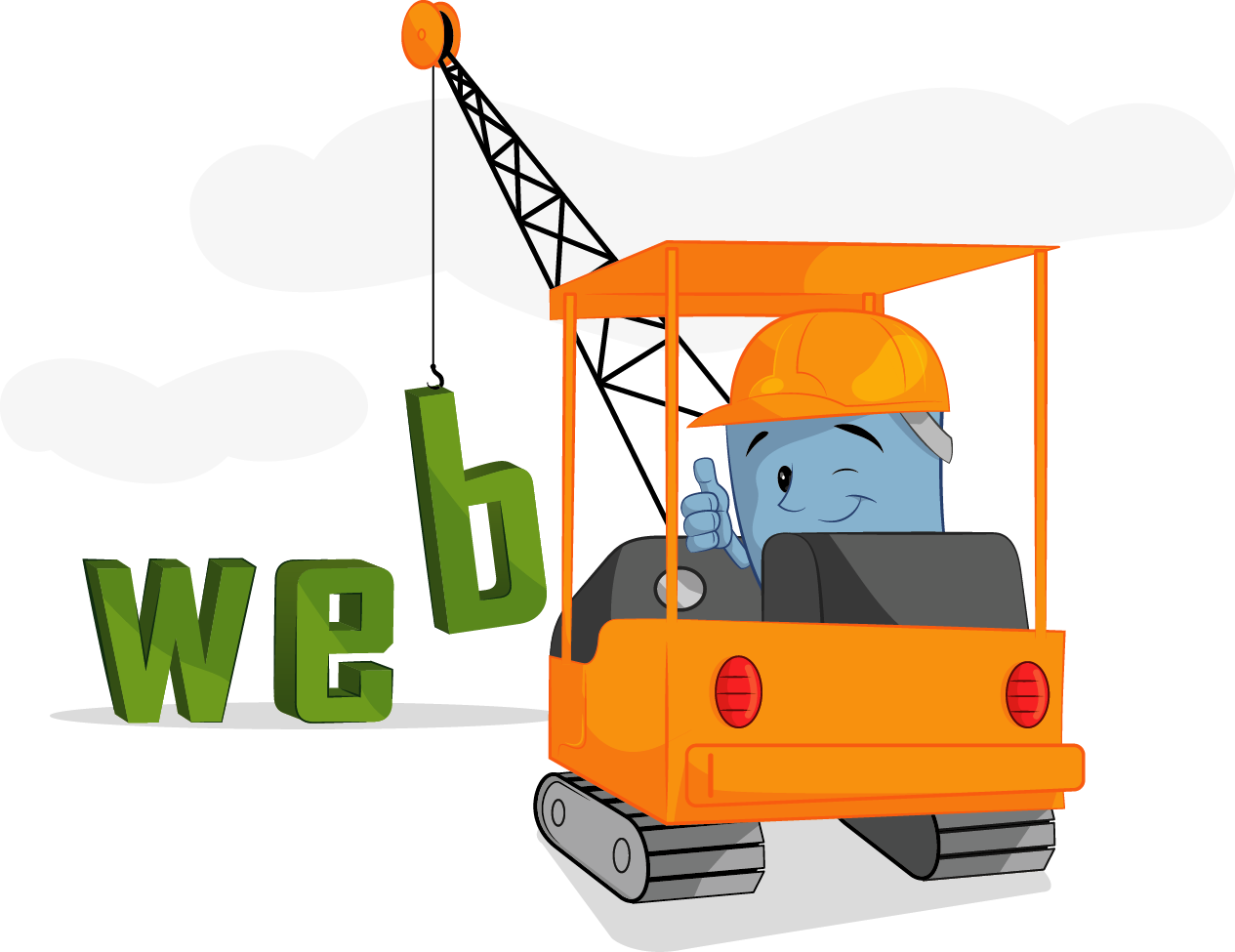 Web Developments
We can build your website from the ground up, maintain all technical website aspects, track the site's traffic and site's page load. We also create web content for the client's specific goal and audience.
Web Design
We can create an attractive and fully functioned website, web app or landing page by selecting the appropriate colors, font, layout, and images, creating the whole personality of the website (UI). In addition to considering all aspects, the usability of the website (UXD) has to be a priority. Our target is to create a page that the targeted market can relate to.
User Experience Design (UXD)
We are dedicated to enhancing the satisfaction with your product by improving the usability, accessibility, and pleaser provided in the interaction with the product. UXD involves traditional human-computer interaction (HCI) Design and extended by addressing all aspects of a product or service as perceived.